The
designer and the sewist
I am Penny, a Greek designer based in Barcelona for over a decade. PennyP is the result of a continuous search through different fields where design has always been the foundation. I was always curious, experimental and investigative. I grew up in a household where a sewing machine was humming in the background, handcrafts were created and charcoal drawings were laying around.
Because of curiosity, I have passed through many fields, starting from conservation of antiquities that taught me love for crafts, art and science and going through interactive design where I discovered the power of technology, learned to code and build physical interactive installations.
view my creations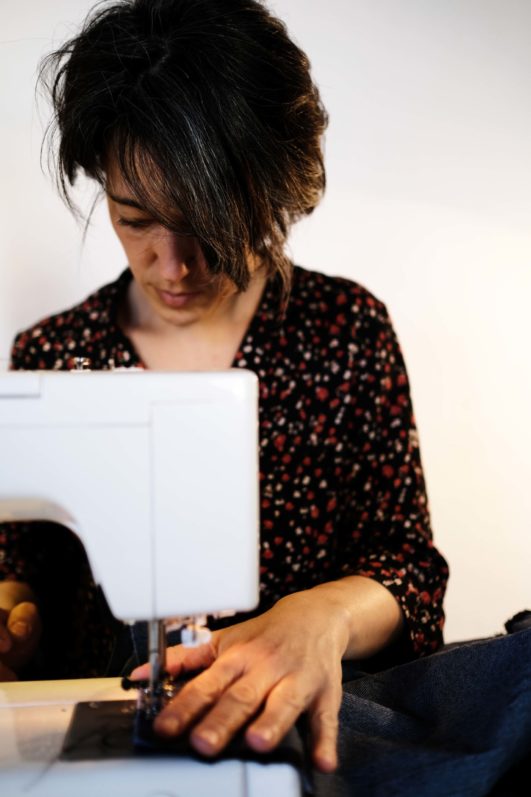 pennyp
This trajectory and my need to get back to the manual(handmade) brought me to the creation of the PennyP project and, although self-taught, I found meaning in making my own patterns, designing, creating new objects and finding solutions to concrete problems. The project gathered all the previous knowledge where arts, design and constant experimentation with materials was the common denominator, and I was able to apply this in textile design.
I love creating bags and accessories because they are useful objects that serve everyday needs. I like to play with the form and the materials. My challenge is to combine functionality with design in your PennyP bag.
contact me 🙂